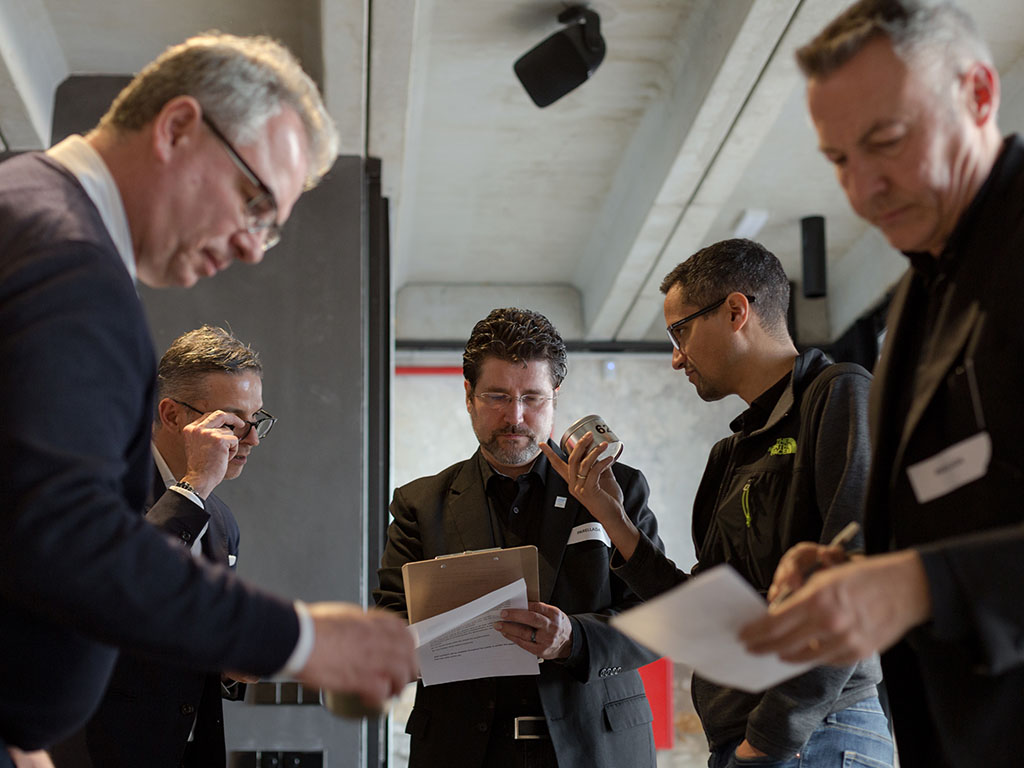 22/10/2023
The Costa Brava Girona Convention Bureau has welcomed two new members to the Costa Brava and Girona Pyrenees' range of business tourism options.
09/10/2023
Windoor Empuriabrava is the perfect place to hold corporate events.
04/10/2023
The Costa Brava Girona Convention Bureau (CBGCB) collaborated in the organisation of the OGL Meetings presentation to around twenty event planners.
25/09/2023
The Unexpected Costa Brava & Girona Pyrenees workshop brought 15 German MICE and Premium agencies to the region.
14/09/2023
Join us on this journey towards a more sustainable future and find out how your next business event can make a difference.
04/09/2023
On the Costa Brava and in the Girona Pyrenees you will discover a new way of working that makes it possible to enjoy productive meetings and take part in experiences that bond and motivate teams of employees and groups of professionals.